IMEXUS NEW EDGE OF EXPERIENCE!
Interesiert an einer IMEXUS?
Kontaktieren Sie einfach uns oder unser Händler vor Ort!
Balearen und Spanien
IMEXUS BARCOS S.L.
Ansprechpartner: Carmen Fernández Caballero
Mobil: +34 680 949 913
E-Mail: office@imexus.es
Website: www.imexus.es
Facebook: www.facebook.com/imexus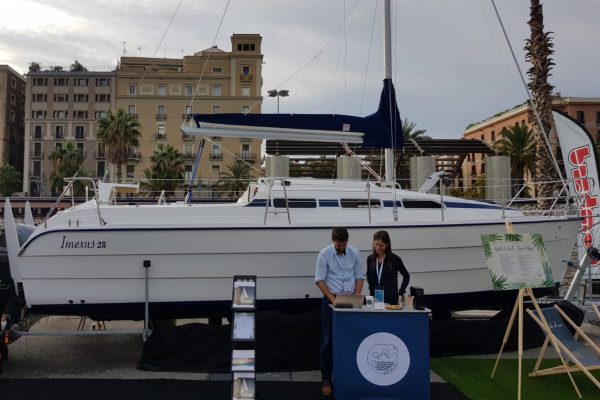 Malta
A&N Yacht and Boat Imports
Ansprechpartner: Noel Schembri
Mobil: +35 677 031 667
E-Mail: imexusmalta@gmail.com
Tschechien
ORCA-YACHT s.r.o.
Ansprechpartner: Martin Orság
Mobil: +420 603 764 979
E-Mail: info@imexusyachts.cz
Website: www.imexusyachts.cz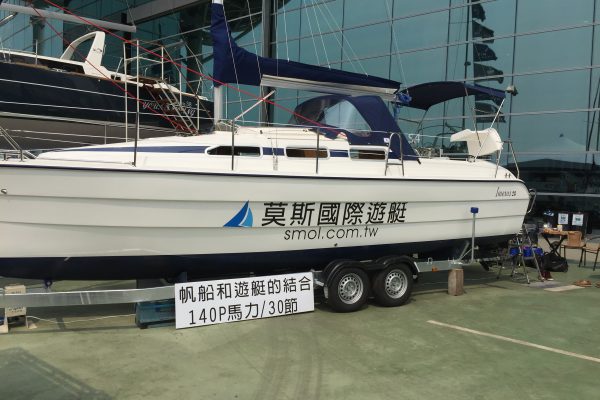 Canada and USA
Odin Imexus Marine Inc.
Ansprechpartner: Bernie Benovitch
Mobil: +1 613 797-6440
E-Mail: benovitch_b@rogers.com
Möchten Sie Händler für IMEXUS werden?
Unser Händlernetz­werk bauen wir stetig aus.
Kontaktieren Sie uns – wir freuen uns Sie als neuen Händler für unsere Produkte zu gewinnen!