IMEXUS NOWA KRAWĘDŹ DOŚWIADCZENIA!
Jesteście Państwo zainteresowani IMEXUSem?
Zapraszamy do kontaktu z lokalnym dilerem!
Balearic Islands and Spain
IMEXUS BARCOS S.L.
Contact: Carmen Fernández Caballero
Mobile: +34 680 949 913
E-Mail: office@imexus.es
Website: www.imexus.es
Facebook: www.facebook.com/imexus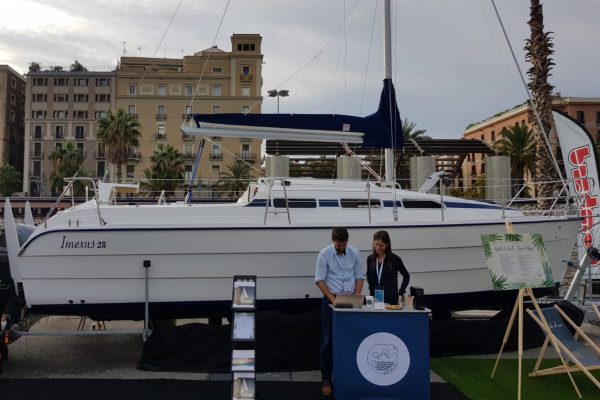 Malta
A&N Yacht and Boat Imports
Contact: Noel Schembri
Mobile: +35 677 031 667
E-Mail: imexusmalta@gmail.com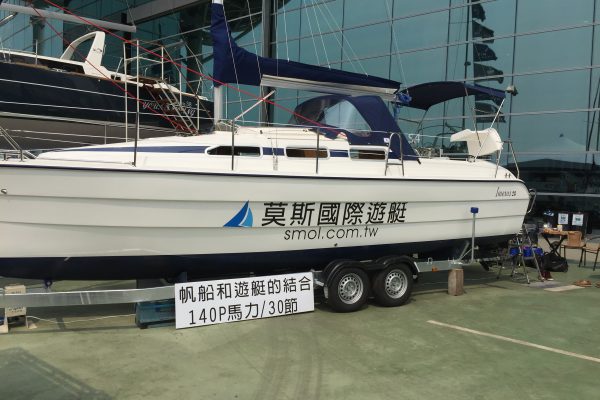 Canada and USA
Odin Imexus Marine Inc.
Contact: Bernie Benovitch
Mobile: (613) 797-6440  (April to November)
Delray Beach
Florida USA
Mobile: (561) 900-6907 (December to March)
E-Mail: benovitch_b@rogers.com
Czy chcesz zostać dilerem jachtów IMEXUS?
Stale rozszerzamy sieć sprzedaży.
Skontaktuj się – nie możemy się doczekać współpracy z Tobą jako naszym nowym dilerem!