IMEXUS NEW EDGE OF EXPERIENCE!
Individual, high-quality and modern yachts made in manual manufactory.
Our Birth
Already since 2001, the shipyard – initially known as Odin – has been producing the successful Imexus 28, a powersailer, which combines the characteristics of a powerful sailing boat with those of a motorboat. Over the years, the shipyard has increased its portfolio with the luxury and classic deck saloon yachts Imexus 34 DS and Imexus 37 DS, as well as the small and stylish motorboat Imexus 14.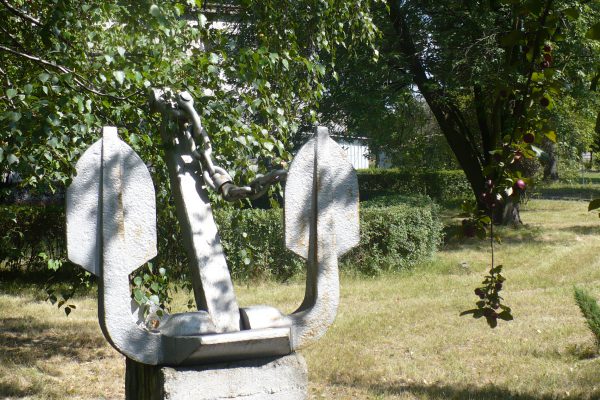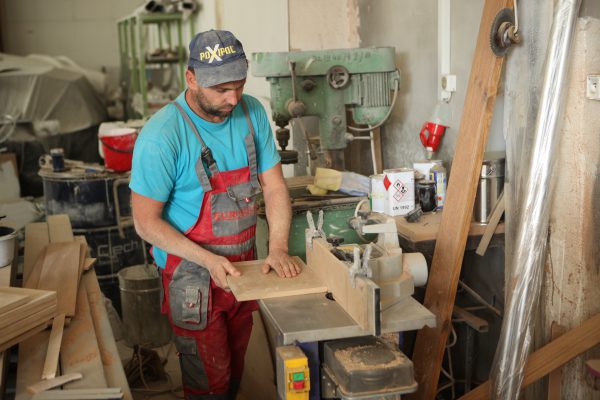 Pure Handwork
All products of Imexus Yachts are made in pure handwork to always guarantee the best quality for each boat. Our well educated staff produces the moulds in hand lay-up and fits them out in unmistakeable passion for detail. Skilled carpenters and upholsterer design every Imexus according to its owner's preferences, with only the most modern and valuable materials.
Customizable
To achieve comfort and well-being on every Imexus, the owner can choose from many different equipment variants. That way each customer is free to select from many different materials and colours. Furthermore we are always open for the special desires of our clients.
High Quality
Every Imexus built in our shipyard is subject to strict quality control. Different experts monitor every individual work step in order to avoid potential errors from the outset. No boat leaves the shipyard without a final inspection.
Unique and handmade
Whichever yacht you prefer – we want you to love your Imexus and always to identify with it. For that reason we put your individual wishes for your yacht into action.
That way every Imexus, that leaves our shipyard is handmade and unique.
Why you should trust into Imexus Yachts: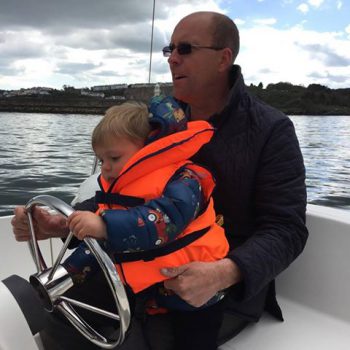 Graham B.
UK
"We love our Imexus as a family sailing boat and we spend many great trips and weekends away on her. The option of being able to get home quickly to our marine is great when we need to get home. With a little 3 year old there is plenty of space for all of us and we can sail, fish or plain at 18 knots if we wish. Imexus thanks for a great boat.
Graham.
PS Imexus are always helpful if you need anything like parts."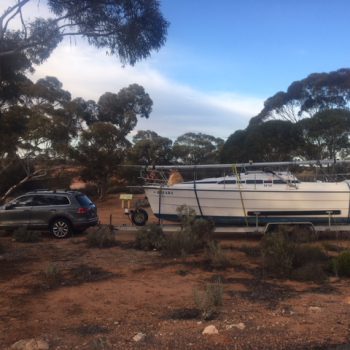 Graeme S.
Austraila
"After much research I selected the Imexus 28 for the purposes of water based Grey Nomading (which is living on the road/water for significant parts of the year). It has just performed very well trailing over 5000klms across Australia sleeping on board on land each night. I feel the Imexus is an excellent platform to reach secluded sailing areas without the tribulations of long ocean voyages and with unparalleled on board comfort for a trailable yacht."
Regards Graeme Supa Dream Australia